Looking for a cute, handmade hat?
Check out my sister's etsy shop, Tumbleweedknits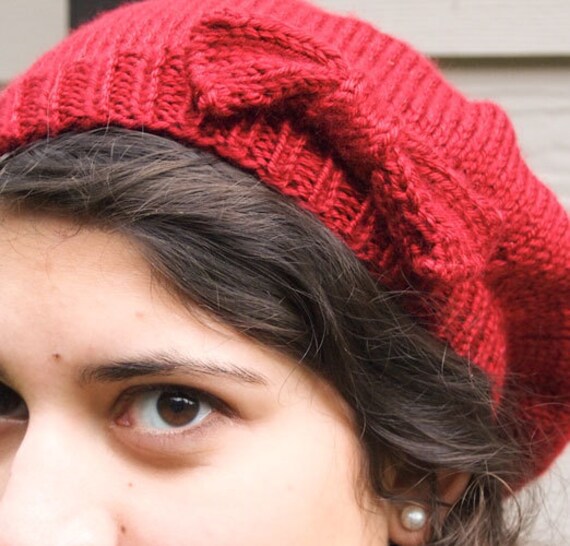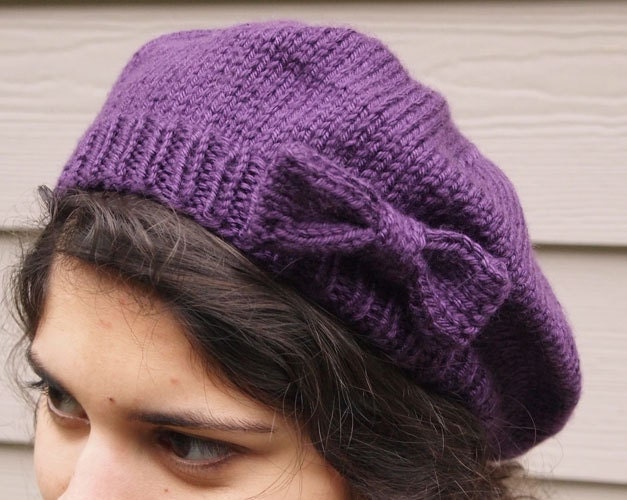 There are more colors to choose from in the shop.
I hear there is more to come, like matching fingerless gloves and circle scarfs.
Being more active the last few days has really motivated me to just go for things. Like today I'm thinking of getting stuff to knit myself a huge chunky scarf for winter/fall.